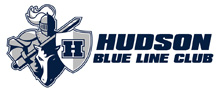 Senior Night Jerseys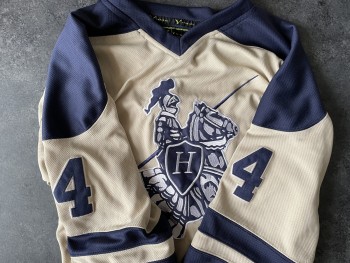 The annual Senior Night jerseys have become a cherished tradition with the Hudson High School Boy's Hockey program. Our goal is always to provide the senior class with a complimentary jersey to commemorate their journey through the program. In an effort to offset the cost and continue the tradition, we ask all underclassmen varsity players to provide a donation if they'd like to keep their jerseys.
If your player wants to keep their senior night jersey please complete the following form. If not, please have your player return their jersey to the locker room no later than March 1st.