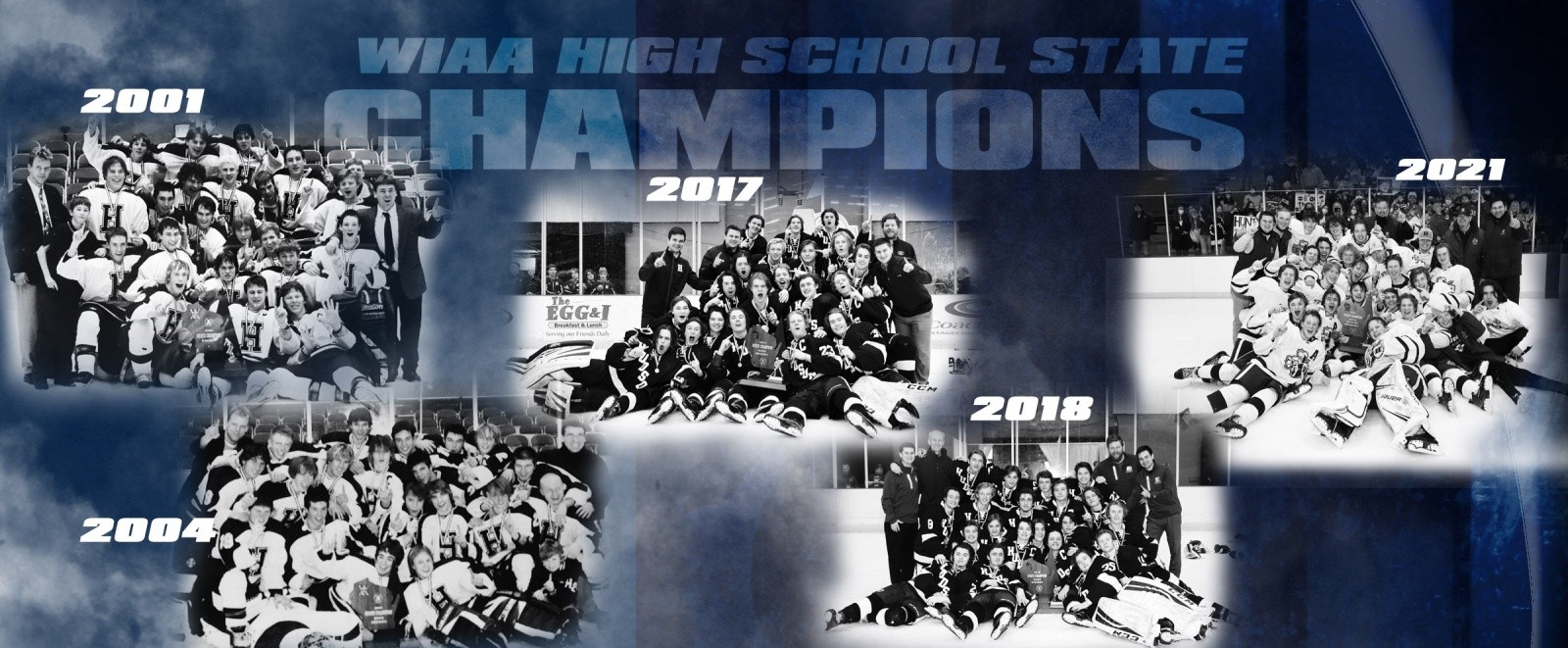 Alumni
Welcome Raiders to your portal for all things alumni! We're so happy you're here!Once a Raider, always a Raider...as part of the HHS program you've no doubt built strong friendships, created memories, and hopefully learned life lessons that are serving you well! Now that you've gained alumni status, we'd like to invite you to plug back into the HHS Hockey program by participating in fundraising events, volunteer opportunities, and special alumni events.
Please CLICK HERE to supply your contact information so we can keep you informed of all upcoming events!
SAVE THE DATE for the 2022 RAIDER ALUMNI GAME!
Please join us for the Hudson Raider Alumni Day on Friday, December 30th! Catch the JV game at 1:00pm followed by the Varsity game at 3:00pm where we will raise the 2022 State Championship banner, recognize all alumni, and celebrate the six time State Champions Hudson Raiders. Then stay for the annual Alumni Game at 5pm!
Register for the Alumni Game HERE!