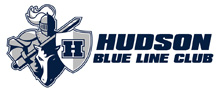 Cancer Game Sponsor Cards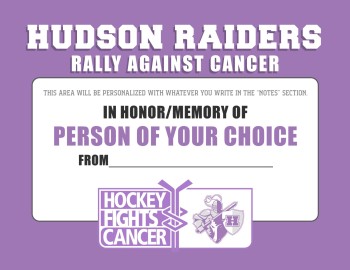 Support the Hudson High School hockey players in their effort to raise funds for The Rhinos Foundation by purchasing a Sponsor Card.
How it works:
Purchase however many sponsor cards you'd like to honor those impacted by cancer.
Type what you would like to appear on each card when prompted.
Sponsor cards will be displayed around the rink at the annual Cancer Game.